Android has introduced Multiple APKs support for many app developers for a long time. However, the Mulitple APKs includes various features and packages for Android devices such as mobile phones, tablets, Android TV box and etc. This supports compatibility for certain factors such as various screen sizes, screen densities and etc.
APK is a complete and perfect installation file for Android applications that has the file extension .APK. Some famous sites such as APK Mirror has its own format, also APKPure provides XAPK files. These additional files have a separate installer, as these cannot be downloaded directly from the Android Google play store.
Steps to Install XAPK, APKM, and APKS Files via App Manager and Split APKS
There are two main methods via which you can install the APK files easily, but if anyone doesn't work for you, you can always use the second method option without any second thought. Below are the two methods for installation:
Stand-alone APK files, and split APK files.
APKM from APK-Mirror
XAPK from APK-Pure. This includes the copying of OBB files after the completion of installation. It is not necessary to have it on the file system, but these are highly endorsed.
APKS from SAI app
Other ZIP-based files that are split APK files.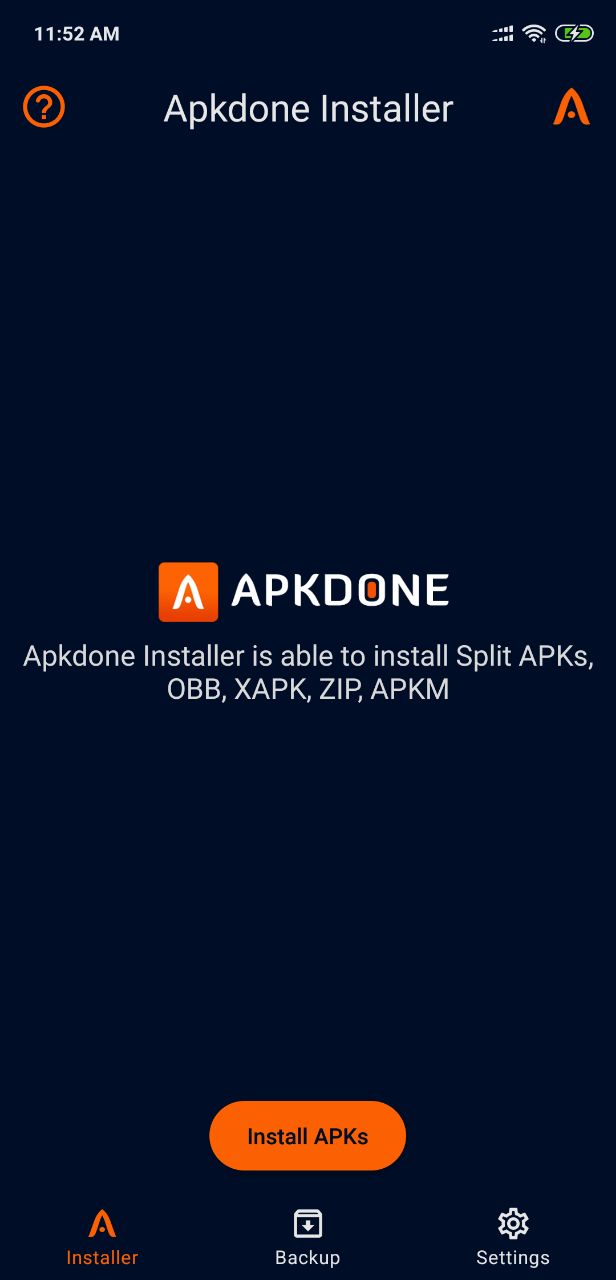 How to Install Multiple APKS/APKM Files onto Android
Download and install the App Manager either from Google Play Store or using the APK listed above.
 Boot the file manager or explorer application on your Android device.
Select the split app on your phone storage which you want to install and then select and choose the App Manager to start the action.
The App Manager should start the installation at this time. After it is done, open your app to create a shortcut.
How to Install APKS File Using Split APKs Installer
Download the Split APK Installer on your device.
Now transfer the various APKS to your device storage.
Get the latest and updated version of Split Installer and launch the Split Installer app.
Now click on the Install APK on SAI
Select all the three APKS packages from the phone storage you wish to install. It is better to have them in a .zip file extension.
Now allow the installation to complete.
Difference between Standard APK and Multiple/ Split APK Files
Allowing different APKs for your application and large data files is Multiple APK support. The data is then split up into smaller parts. Instead of manually transferring OBB data onto particular folders before installation of APK, these file formats the whole process in one single install file. Then there is no need to separately download OBB data and then copying it.
Conclusion
Hope this guide was useful for you and it worked out well with your devices. Do let us know your reviews in the comment section below.